About Us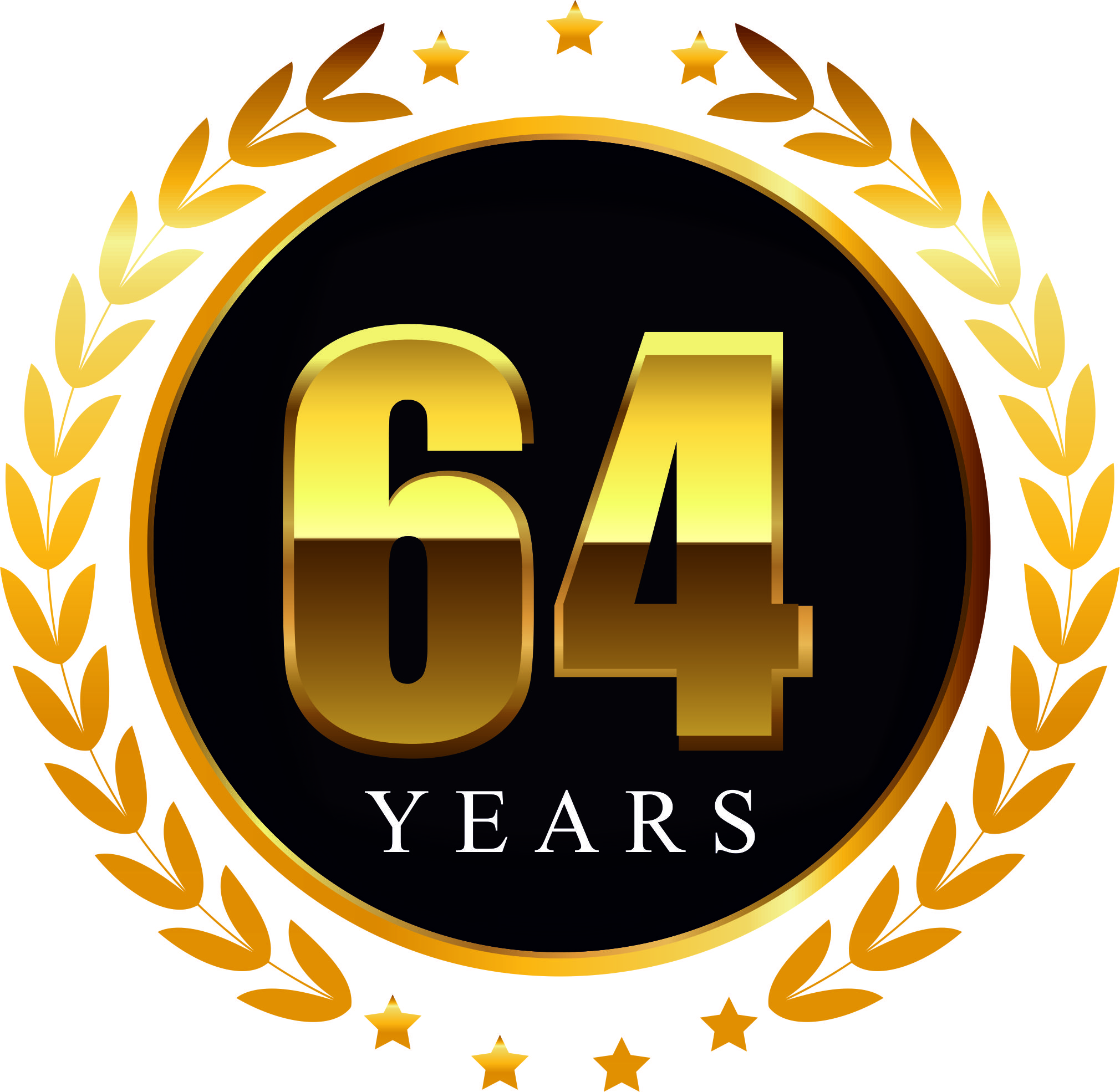 It is not a hyperbolic statement to say that we lay the path for the brilliant and radiant future of students from basic level to
Class X. We bear the torch to enlighten the minds of children and imbibe in them innovative spirit and enthusiasm.
Every need of the student is met with to their satisfaction. We strive hard and put forth whole - hearted and herculean effort to pave the way for the excellency of the child. We have included a variety of thought - provoking exercises coupled with easy and intelligible explanations written by very well experienced and professionally skilled experts who have the utmost command in their respective subjects.
We are proud to say that we have introduced a new series - Tender TunesTerm Books - for classes 1st to 5th according to the tune of CCE pattern. We hope they will strengthen the basics and values in all subjects.
In addition to these, we have brought out a variety of Dictionaries and General Books like children's literature, competitive books and such others which cater to the development of creativity in students.
Besides, we have to our credit a variety of books which interest not only the students but also the general public. Our publications in every field have captured even the attention of the experts and won their appreciation and admiration.
We earnestly hope that students as well as serious learners evince the same affection that gives us more impetus to proceed forward enthusiastically to bring out more valuable books.